Why Your Real Estate Agency Should Take Advantage of Social Media
It's 2019 – time to get creative and showcase your real estate agency on social media. And we don't just mean memes that other agents will find funny. There's a whole network of potential clients you can reach out to online... who won't hide when they hear the doorbell ring.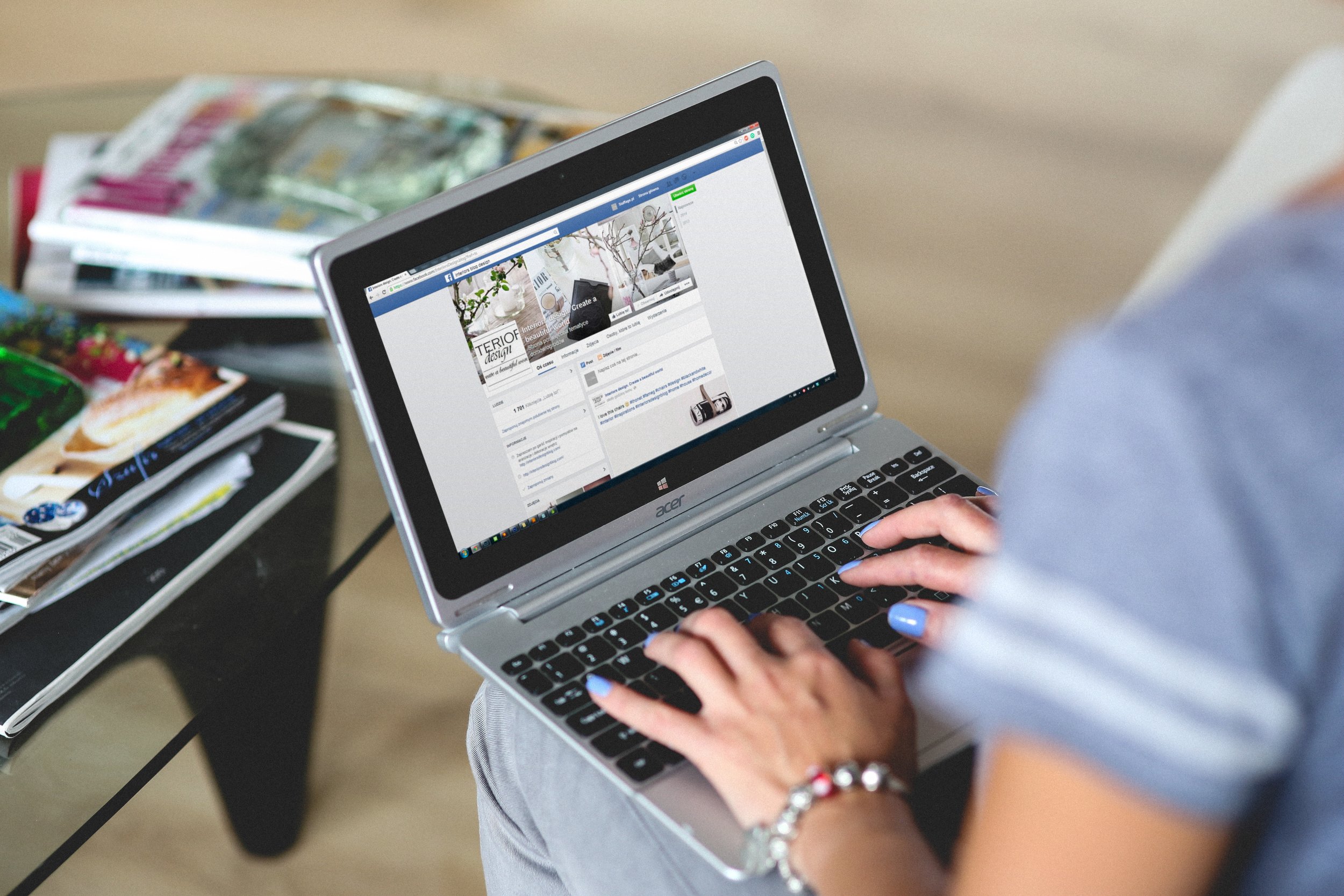 Does B2B Marketing Work on Social Media?
While social media definitely has a home for B2C companies, with over a billion users around the world, is there a home for B2B companies too? I explored the topic in this article for Melbourne IT.