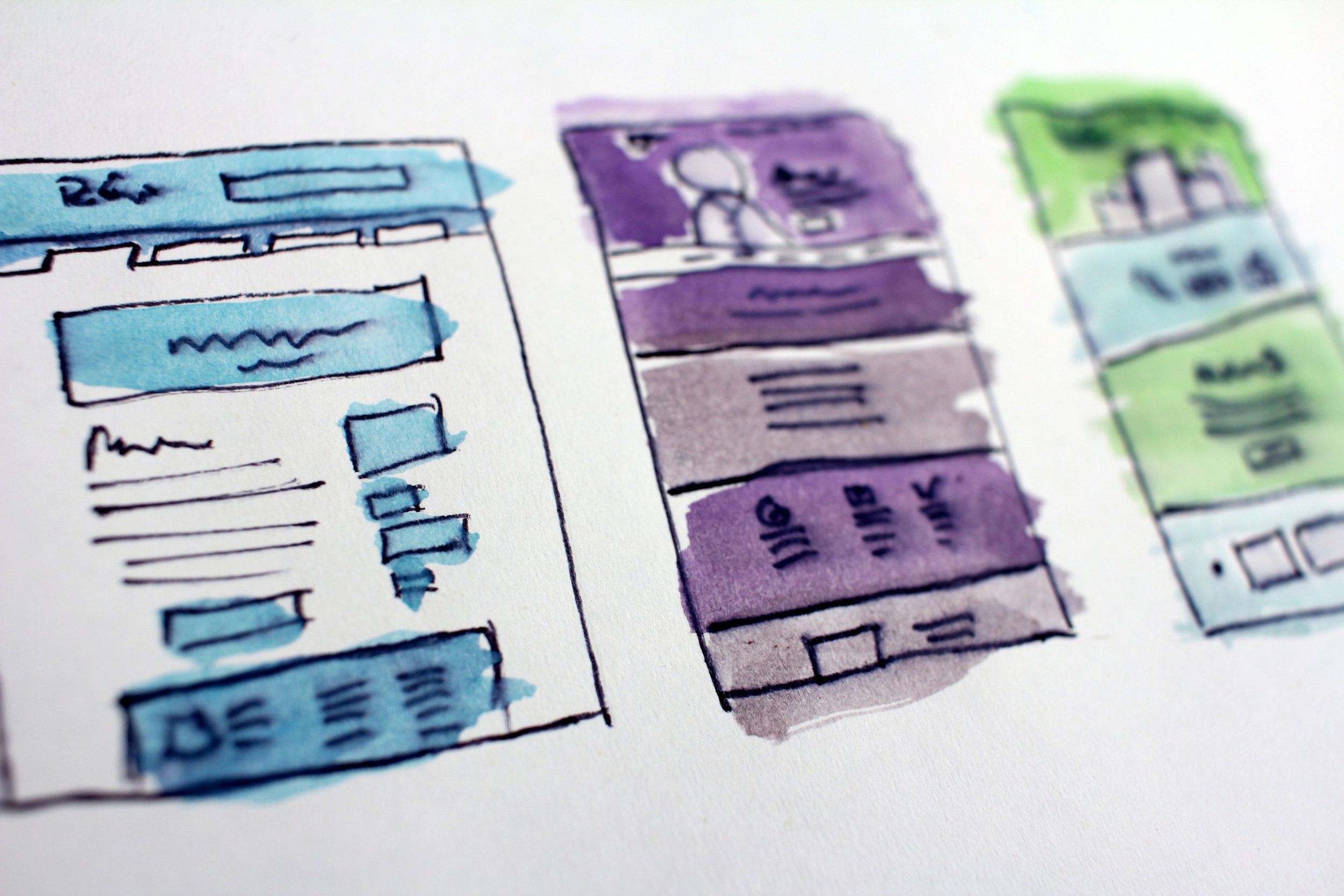 Should You Buy a Domain Name if it's Not Available on Social Media?
Coming up with a great name is one of the first creative steps people make when developing a new business. But what if it's not available everywhere you want to register it? In this blog for Melbourne IT, discover how you can optimise your business name across all platforms.
The Importance of Social Search and Google Maps
We've all heard of SEO and Google Ads, but there are other ways your business can be found online. Read my blog for WME to discover how social search and Google Maps can enhance your digital marketing strategy.
The Future Role of AI in SEO
Are the robots taking over? Maybe. Maybe not. But they're changing the way we do SEO. Discover what the future looks like in this article for WME.