Why Your Real Estate Agency Should Take Advantage of Social Media
It's 2019 – time to get creative and showcase your real estate agency on social media. And we don't just mean memes that other agents will find funny. There's a whole network of potential clients you can reach out to online... who won't hide when they hear the doorbell ring.
The Keys to Amazon's Marketing Success: What Can You Learn from It?
Today, 100 million people subscribe to Amazon's loyalty program, Amazon Prime. How did they do it? Great marketing, obviously. But it's more than that. Read my latest blog for Impressive Digital to discover the keys to Amazon's marketing success, and how you can emulate their tactics for your own eCommerce business.
How Google Shopping Can Drive Foot Traffic to Your Bricks & Mortar Store
Australia is one of the only countries where retailers with physical locations are actually more popular than online-only stores. According to KPMG, approximately 44% of Australians buy from a retailer's online store in comparison to 33% globally. Find out how bricks & mortar businesses can leverage this through an omni-channel experience in my latest blog for Impressive.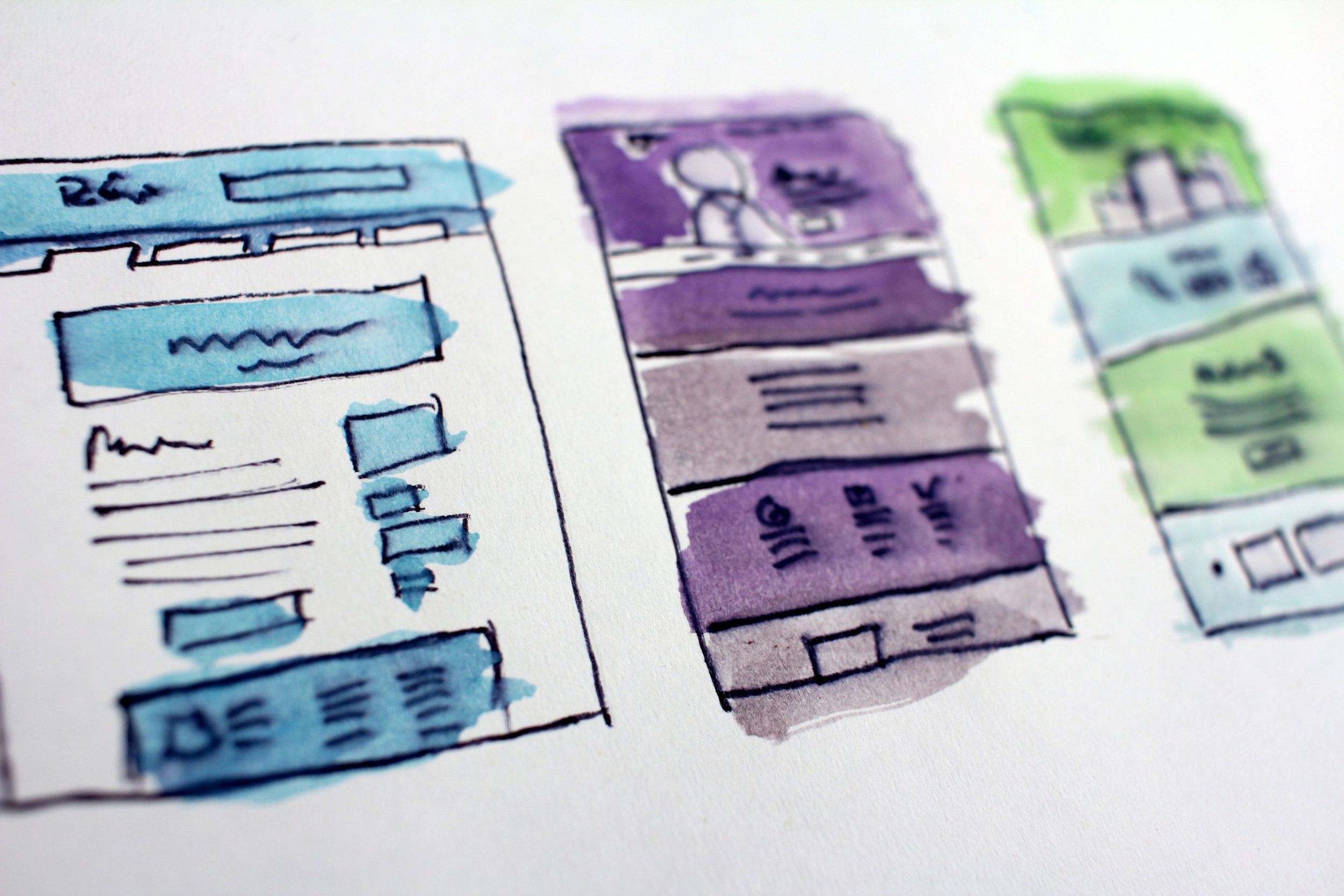 Should You Buy a Domain Name if it's Not Available on Social Media?
Coming up with a great name is one of the first creative steps people make when developing a new business. But what if it's not available everywhere you want to register it? In this blog for Melbourne IT, discover how you can optimise your business name across all platforms.
The Importance of Social Search and Google Maps
We've all heard of SEO and Google Ads, but there are other ways your business can be found online. Read my blog for WME to discover how social search and Google Maps can enhance your digital marketing strategy.
How Does a gTLD Help My Business?
New gTLDs have been causing quite a stir over the past few years. But are they really beneficial to your website? In this blog for Melbourne IT, I explain the digital marketing benefits of a gTLD and why they could be the future of domains.
5 Ways to Optimise Your Site Speed
5G is on its way in Australia and the internet is getting faster every day. As it does, our patience wears thinner. If your website can't load within 3 seconds or less, you're going to miss out on a lot of customers. In this article for Melbourne IT, I provide advice on how to you can improve your website's speed.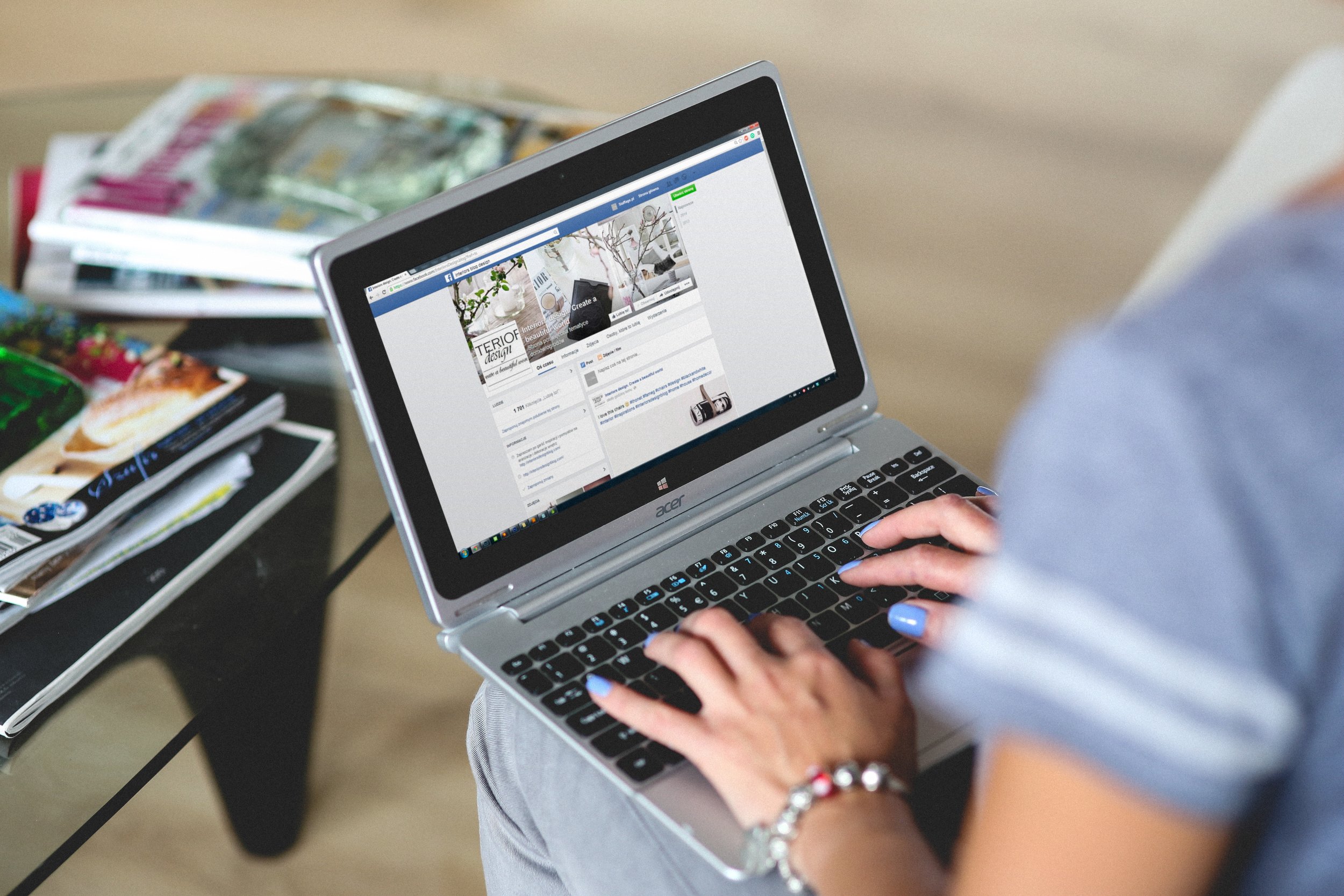 Does B2B Marketing Work on Social Media?
While social media definitely has a home for B2C companies, with over a billion users around the world, is there a home for B2B companies too? I explored the topic in this article for Melbourne IT.
The Future Role of AI in SEO
Are the robots taking over? Maybe. Maybe not. But they're changing the way we do SEO. Discover what the future looks like in this article for WME.
Does Clickbait Work? (The Answer Will Shock You!)
Do those catchy headlines really do anything or are they all just fake news? Read my article for WME to find out.