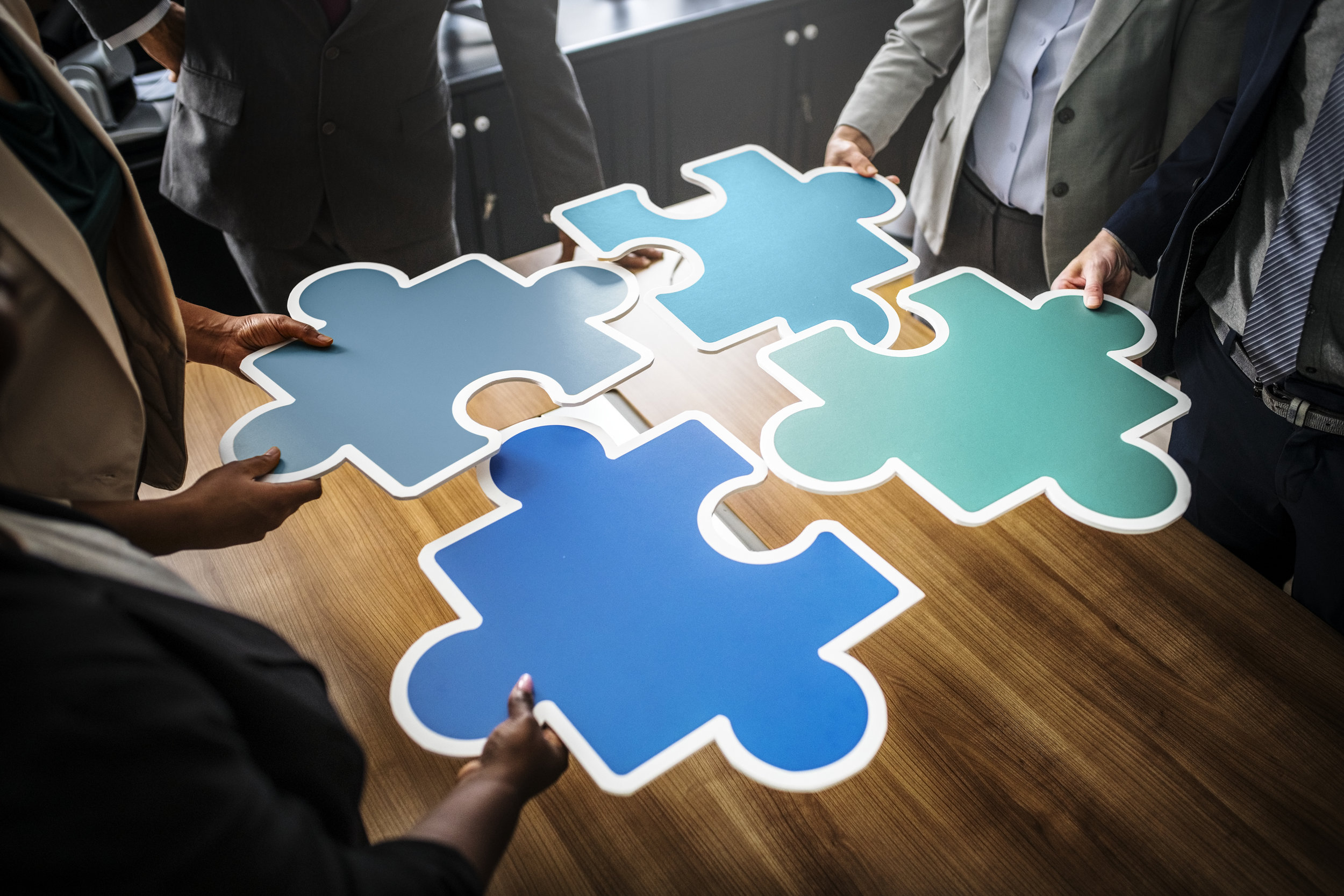 Marketing
As a content specialist, I have experience in SEO, copywriting, blogging, EDMs and social media. Get in touch to develop your brand's unique voice and content marketing strategy.
Know Your Customers
If you want to build your business, you have to know who your customers are. Just like every great relationship, there needs to be trust — in your products, and in your brand. By delivering valuable content, you'll start to do just that.
As a content specialist, that's my job. Together, we can develop a unique brand voice that keeps your customers coming back for more.
Not ready for commitment?
That's okay. I've written some marketing blogs to help get you started. Clicking the links below will open a new window.